Map Unavailable
Date/Time
Wednesday, Mar 03, 2021
7:00 pm - 8:15 pm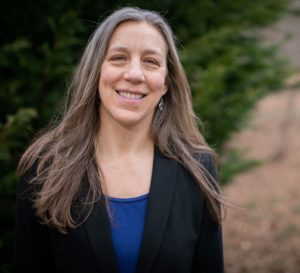 In 2018, Albemarle County adopted its first Biodiversity Action Plan (BAP), developed by county staff and the Natural Heritage Committee (NHC).
The BAP includes a landscape-level analysis that helps identify important natural resources and priority areas for conservation, as well as goals and recommendations for protecting biodiversity. In this talk, we'll talk about the work of the NHC, describe the elements of the BAP, and give some examples of how we are working together to advance implementation of the plan's goals.
Kim started working as the Natural Resources Manager for Albemarle County in March of 2020. Her responsibilities in this role include developing and supporting various natural resource related projects and initiatives, acting as the liaison to the Natural Heritage Committee, and reviewing development projects for environmental impacts. Prior to coming to Albemarle County, Kim worked on land conservation projects as a Forest Conservation Specialist for the Virginia Department of Forestry, and as a botanist and vegetation ecologist with the Nature Conservancy and the National Park Service.
Kim with be joined by Christine Putnam who is chair of the Natural Heritage Committee who has served on the NHC for several years and has had a life-long interest in protecting the environment. Last June, she retired from a 20-year career as a middle school science teacher. During that time, she created many lessons to help students understand and appreciate the natural world. Christine completed the Master Naturalist training in 2010 and has participated in a number of conservation-related citizen science and volunteer projects.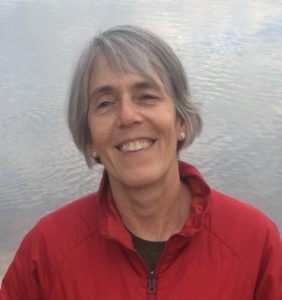 This meeting will take place virtually on Zoom, with login details to be emailed out and posted on the club Facebook page.
Categories