Map Unavailable
Date/Time
Wednesday, May 05, 2021
7:00 pm - 8:15 pm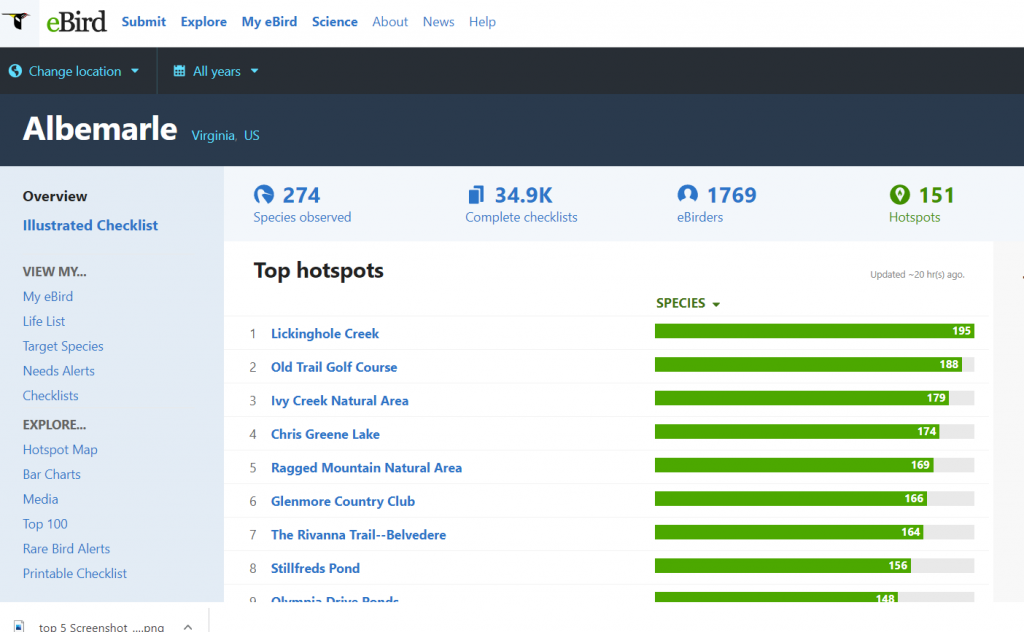 eBird is among the world's largest biodiversity-related science projects.
eBird allows people to share their bird observations online where they can be used for research, conservation, and for other birders, all over the world and all for free.
In addition to changing the face of birding, eBird data are used by scientists and policy-makers for understanding bird distribution and abundance in ways previously impossible including policy decisions at the federal level. Come learn how eBird is a powerful tool for birders, researchers, and conservationists alike.
John works for eBird as the Project Assistant. Some of his roles include working at t
he eBird Help Center, alpha-testing new developments, and working with our team of Regional and Hotspot Editors.
Originally from Southern California, he helped review eBird observations in Los Angeles County, and am a former member of the California Bird Records Committee. After graduating from the University of California, Santa Cruz with a BSc in Ecology & Evolutionary Biology, John spent the last several years doing field work in varied places including the Goshutes in Nevada, Puerto Rico, Massachusetts, Veracruz, Costa Rica, the Sierra Nevada, the Mojave Desert, the Farallon Islands, Pt. Piños in Monterey, and offshore California. The photos is one of his favorite birds, a Laysan Albatross photographed off the coast of California.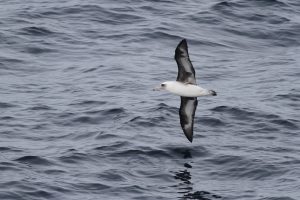 Categories