Map Unavailable
Date/Time
Wednesday, Jul 15, 2020
7:00 pm - 8:15 pm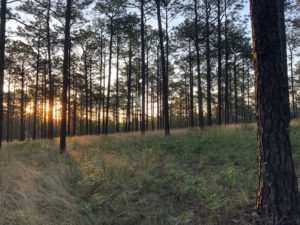 Our July meeting speaker, Sam Simon, is a rising junior studying wildlife conservation and forestry at Virginia Tech.
This summer Sam worked as a field technician conducting point counts for birds in North Carolina. He will be talking about his experience in the field. How bird populations are modeled and the unique biodiversity of the longleaf pine ecosystem.
Sam plans to work seasonal field tech jobs for a few years after undergraduate education. Eventually he plans to pursue a graduate degree in ecology. He is an active member of The Wildlife Society and hopes to promote cooperation between landowners and biologists to meet conservation goals.
Please join us for this virtual meeting via Zoom with details to be sent to members and posted on our MBC facebook page.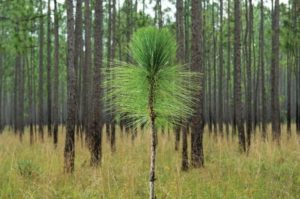 Categories