Map Unavailable
Date/Time
Wednesday, Nov 04, 2020
7:00 pm - 8:15 pm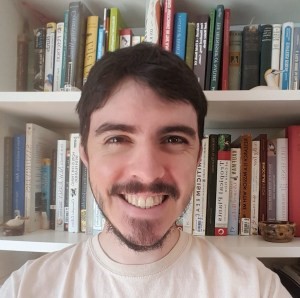 This thought provoking talk will explore how field guides for birding have impacted environmental thought in the United States over the decades. Our speaker, Frank Izaguirre, is exploring this subject while working towards his PhD in English and is willing to share his findings with us.
As an added bonus, our speaker is an enthusiastic birder who works as a books and media editor for Birding magazine, the magazine of the American Birding Association.
Please see our Facebook page or club email for Zoom login instructions.
Categories