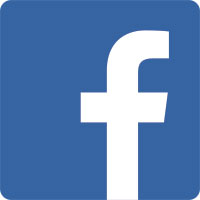 The Piedmont Virginia Bird Club also has a
Facebook group
where members share bird and club related information and photos. If you are a Facebook user, we would like to have you join the group by
clicking here
and requesting to join. Because this is a closed group, the administrator will have to approve your request to join. Once approved you can join the active discussion on Facebook.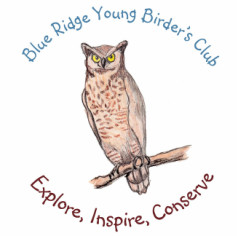 Check out the website for the Blue Ridge Young Birders Club.
They are a group of young birders from Charlottesville, Virginia and surrounding areas between the ages 7-18, that share a passion for birds, birding, bird watching, bird photography, adventure and everything and anything else to do with birds and nature!